The following people are ready to help you answer any questions you may have.
Please call us at 651-222-4461 and enter their extension number below.
If you would like to apply for a position at Pier Foundry please send in the Employment Application or you can go directly to our Career Center.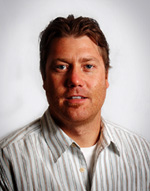 Matt R. Grilz
President/ Chief Operating Officer
ext. 11
mattg@pierfoundry.com
Duane Rice
Sales Specialist
ext. 12
duaner@pierfoundry.com
Aaron McCord
Quality Manager
ext. 14
aaronm@pierfoundry.com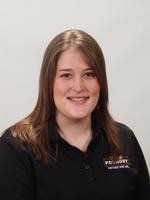 Marie Kopras
Finance & Administration Manager
ext. 20
mariek@pierfoundry.com
Justin Fread
EHS & Facilities Manager
ext. 24
justinf@pierfoundry.com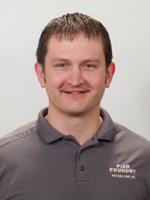 John Dulaney
Sales & Operations Manager
ext. 28
johnd@pierfoundry.com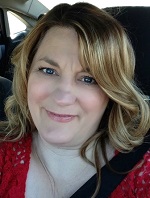 Lori Bleskacek
Human Resource Generalist
ext. 42
lorib@pierfoundry.com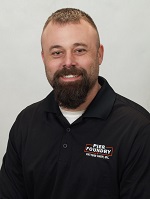 Josh Ellis
Production Scheduling
651-789-7650 ext. 50
joshe@pierfoundry.com
Rick Peterson
Sales Specialist
651-789-7650 ext. 51
rickp@pierfoundry.com
Joe Delaney
Sr. Accounting Manager
651-789-7650 ext. 52
joed@pierfoundry.com
Crista Alexander
Accounting Specialist
651-789-7650 ext. 54
cristaa@pierfoundry.com
Parris Vitela
Logistics Manager
651-789-7650 ext.56
parrisv@pierfoundry.com