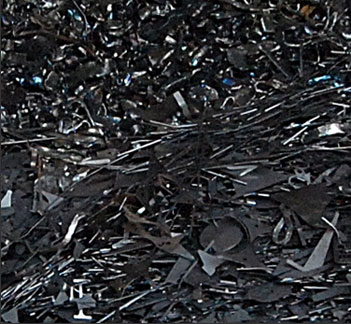 Pier Foundry has set in motion many programs to reduce its impact on the environment:
100% of the metals used in Pier Foundry's castings are recycled.
Pier Foundry has modernized its waste disposal process, through the use of segregation, to reduce landfill waste by 65%.
Pier Foundry has also initiated the steps to become a "paperless office."
We completed lighting and compressed air upgrades in order to reduce our consumption of energy.
We  continue to be aggressive in our investment into clean air quality by implementing dust collection systems and hooded conveyors throughout our facility; focusing on employee air quality and reduced atmospheric emissions.